NOW PLAYING! Romeo and Juliet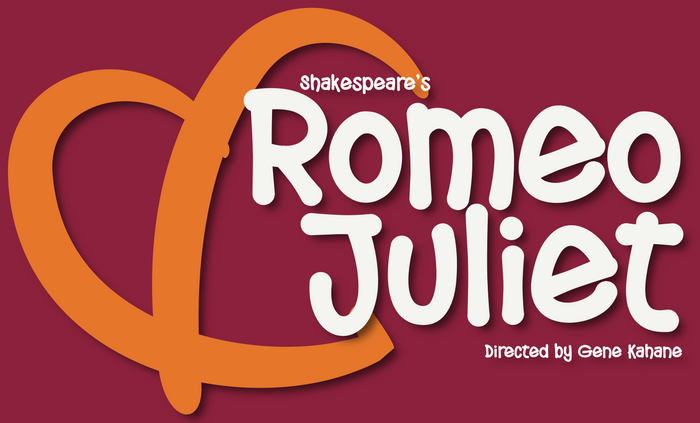 Our next play is one of woe,
Tis of Juliet and her Romeo,
The familiar story of love and strife,
Where they and others lose their lives,
We shall doth strive to tell their tale,
With extra care for many are frail,
From quarantine and our hard times,
To which this tale speak so sublime,
Fear and passion, rash decisions,
Exaggerated by hard division,
And at the core a pair so young,
Whose love deserves to be well sung,
We're eager to perform for you,
Please bring yourselves and others too.
September 16, 17, 23, 24, 30 and October 1 at 2pm in the Healing Garden, 1435 Webster Street, Alameda, CA 94501
ALSO: A Special performance September 29 at the Bruns Amphitheater at 7 PM. See details below.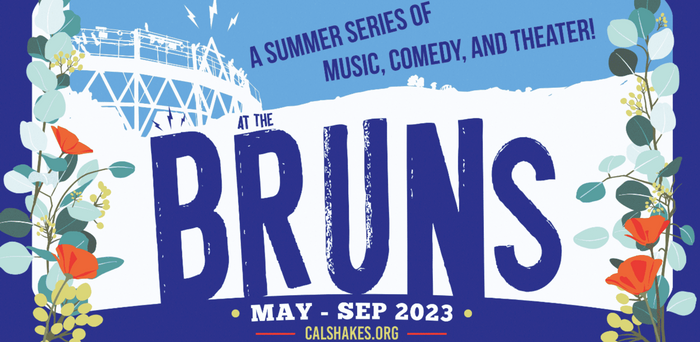 SPECIAL PERFORMANCE OF ROMEO AND JULIET AT THE BRUNS AMPHATHEATER - ORINDA
The Food Bank Players is proud to be performing at the Bruns Amphitheater, on Friday, September 29, 2023 at 7 PM. Address: 100 California Shakespeare Theater Way, Orinda, CA. Yes, the same stage where The California Shakespeare Festival performs! Admission is still FREE! (But donations are always welcome!)
Welcome to the Food Bank Players' website!
The Food Bank Players is a vibrant coalition of theater artists, an essential community organization and neighbors helping neighbors. Everything we do is designed to build community, from our financial support of the Alameda Food Bank to our captivating, and free, productions in the Alameda Healing Garden to our diverse casts of professionals, up-and-coming actors and folks who haven't been on stage in 40 years.
The spirit of the actors is the engine for our work, from sharing costumes to running lines to helping stow the set pieces after a show. We range in age, background and experience, but share a love of theater and a commitment to helping those experiencing food insecurity.
We are also supported by remarkable community members. They work behind the curtain with publicity, promotion and production. Our amazing partners include The West End Arts District, The West Alameda Business Association, Calafia Taqueria and The Fireside Lounge.