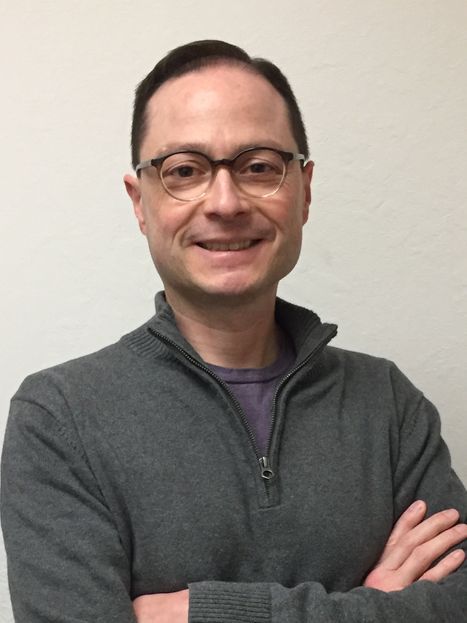 Luis Araquistain
Theseus
Luis is glad to return for another Foodbank Players Production! He was previously seen as Bob Cratchit in last December's A Christmas Carol.
His training includes the ACT Summer Congress and an apprenticeship with the Berkeley Shakespeare Festival, now known as the California Shakespeare Festival.
Stage experiences include appearances with the San Francisco Shakespeare Festival as Sebastian in the Free Shakespeare in the Park production of Twelfth Night, as well as Benvolio in the Festival's touring production of Romeo and Juliet. For the Tale Spinners Theater, Luis played Oscar in their production of The Trial of Los Siete, a play by Richard Talavera.
Luis enjoyed many appearances in children's theater too! He portrayed the Humbug in the California Theater Wing's production of The Phantom Tollbooth, and the Scarecrow in the New Shakespeare Company's production of The Wizard of Oz.
Along with his love of acting, Luis delved into educational theater as Artistic Resident with the San Francisco Shakespeare Festival, Educational Outreach Director of the Spindrift School of Performing Arts, and Director of Education with the Traverse City Children's Theater.
Luis is also the webmaster for The Food Bank Players website.