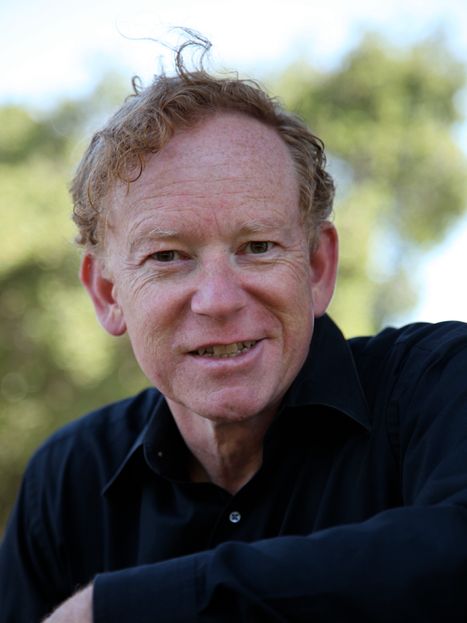 Robert Paine
Director of the show!
Robert Paine is the former artistic director and a founding member of Virago Theatre Co. He's worked as an Actor, Puppeteer, Writer and Director. Originally from Portland, Oregon.
Most recently, he played Ebenezer Scrooge in the Foodbank Players production of a Christmas Carol last December.
As an actor Robert recently appeared as Dogberry in "Much Ado About Nothing" and with Rhythmix Cultural Works "Island City Waterways" as "Radio Announcer" with as with Ohlone College, Theatre First, SF Fringe, San Jose Stage Co., Marin Theatre Co., New Conservatory Theatre, Stage Cartel, Portland Center Stage, Tygres Heart Shakespeare Co., Shakespeare in the Parks, Stark Raving Theatre and many others.
Favorite roles include Mattamore in Tony Kushner's "The Illusion", Dr. Spivey in "One Flew Over the Cuckoo's Nest", Mercutio in "Romeo and Juliet", Porter\Murderer #2 in "Macbeth", Angelo in "Measure for Measure", Richard in "The Lady's Not for Burning", Oberon\Theseus and Bottom in "Midsummer Night's Dream", John in "Scotland Road", Roger in "The Hermit Bird", and many others.
As a puppeteer Robert's worked with Tears of Joy Puppet Theatre as part of the UNIMA citation winning production of "Jumping Mouse". Other roles included Aladdin and the voice of the Blue Genie in the original production of Jan Wilkowski's "Aladdin and His Magic Lamp", Baba Yaga and Koschey the Deathless in "Baba Yaga" and many others.
Robert wrote and directed original productions of "Bob Diamond Private Eye", "An Original Christmas Carol", "Alice" and "Frankenstein, the Modern Prometheus".
For Virago Robert directed "Orphans", "La Boheme", "Madama Butterfly", "Crooked" and the original productions of Dan Brodnitz' and Jeff Greens "Mankind's Last Hope", John Byrd's "The Death of Ayn Rand" and " Zombie Vixens from Hell – The Musical" and Miles Pawski's "The Edge of the World".
Robert's film work includes "Under a Black Cloud", "Quiet Murders", Justified Force", "King Street", "Kings of the Atlantic" and others. And directed "Zombie Detective" and others.
Robert will be directing Midsummer Night's Dream for the Food Bank Players in May of 2023.