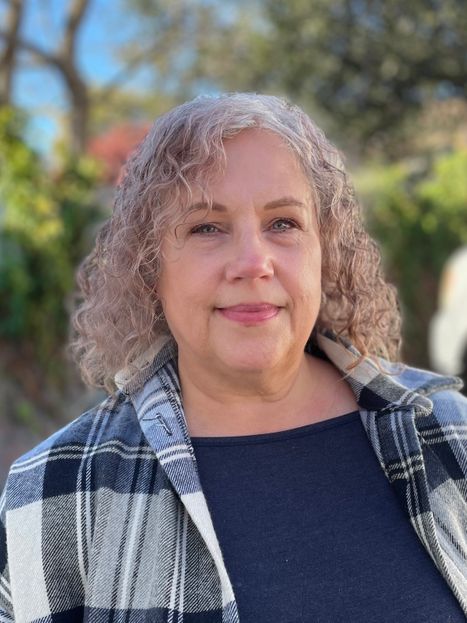 Sally Geary
Petra Quince - Narrator
Sally Geary was last seen in The Food Bank Players' production of "A Christmas Carol".
She has trained in improvisational skills and acting techniques with Diana Brown of the Leela Theatre in San Francisco.
Sally last appeared with the Player's in "Hamlet" in the roles Osric and the Priest.
Previous to that she appeared in "Much Ado About Noting" as Leonata, the governor of Messina.
Sally works for a large financial investment firm. Hobbies and interests include pet sitting, cooking, and following Chicago pro teams.
Sally is looking forward to future acting roles in Bay Area Theatre.